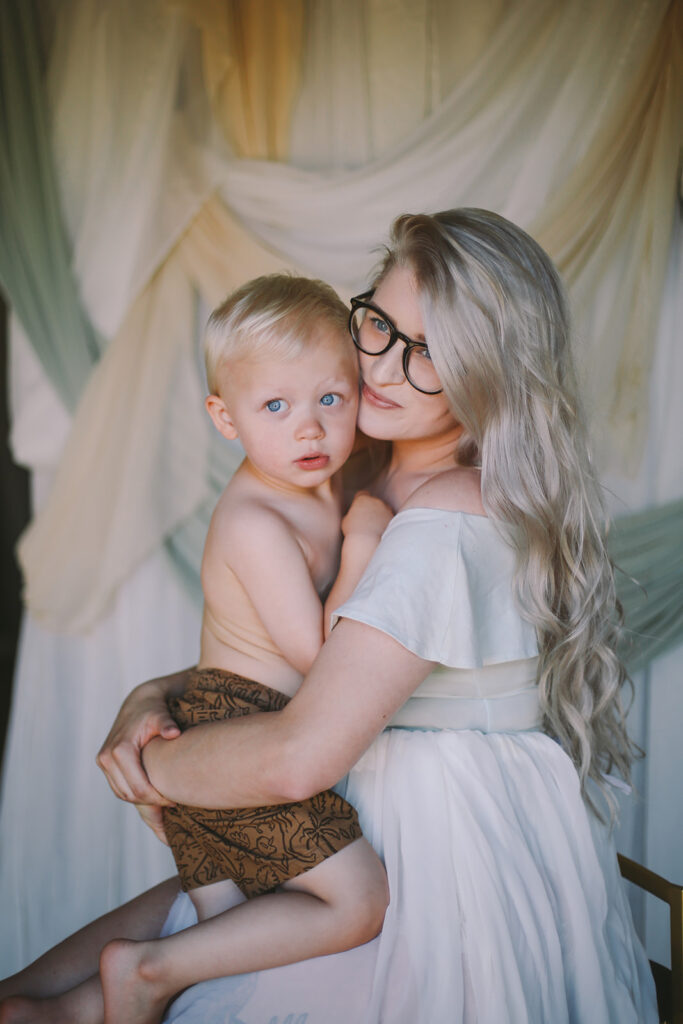 Mother's Day is a bit different this year….
Its a season of uncertainty for all of us, but if anything good has come of this; we've all been able to fully enjoy our loved ones in way no one saw coming. I know we have a new outlook on making every moment count with our little ones. We've decided to offer mini sessions for you moms who want to celebrate this unique time with the ones who made you a mom in the first place!
Whether you have little ones, not so little ones, one on the way or want to treat that special lady in your life to something different on Mother's Day! We've teamed up with Twelve Five Cakery to make the perfect gift- sweet memories and a sweet treat!
You'll receive 10-15 images and a box of cookies to gift or keep!
You can book Two Ways:
We will be shooting some sessions this Friday + Saturday (8th, 9th) and you can pick up your treats same day!
OR you can pick up your treats from Twelve Five Cakery to gift Sunday and shoot at a later date (to be announced)
Please message us for info and any questions!! We are SO excited about these and can't wait!
**All sessions shot in open air/private studio, 😷🤣 @ Hattiesburg, Mississippi
We also want to share some wise motherly words from one of our clients; Jessica!
"Mom's take pictures with your babies.
You don't feel pretty. Still do it.
You have gained weight. Still do it.
You don't have anything to wear. Still do it.
One day you will look back and wish there were more of you together."
NEXT ITEM